SVITAP's SAHARA tents are great for holding your wedding ceremony outdoors in the Boho style, currently one of the hottest wedding trends. A wedding in the Boho style is spontaneous occasion that breathes freedom, independence, and joie de vivre.
A SAHARA tent dressed up in wedding colors looks great and provides exceptional comfort for 5 persons, which means that the newlyweds can enjoy both privacy and abundant space in the heart of nature. The tent combines several great benefits. It is very spacious, yet easily transportable. Made from top-quality proprietary fabric, the tent will charm you with its stylish appearance and offer a wide range of potential applications.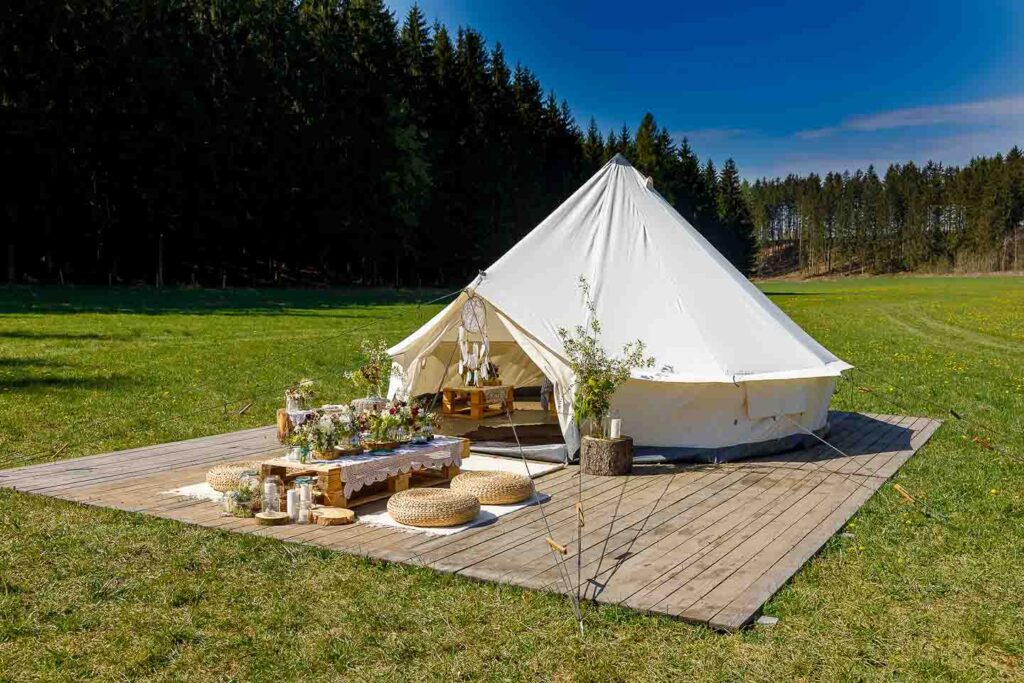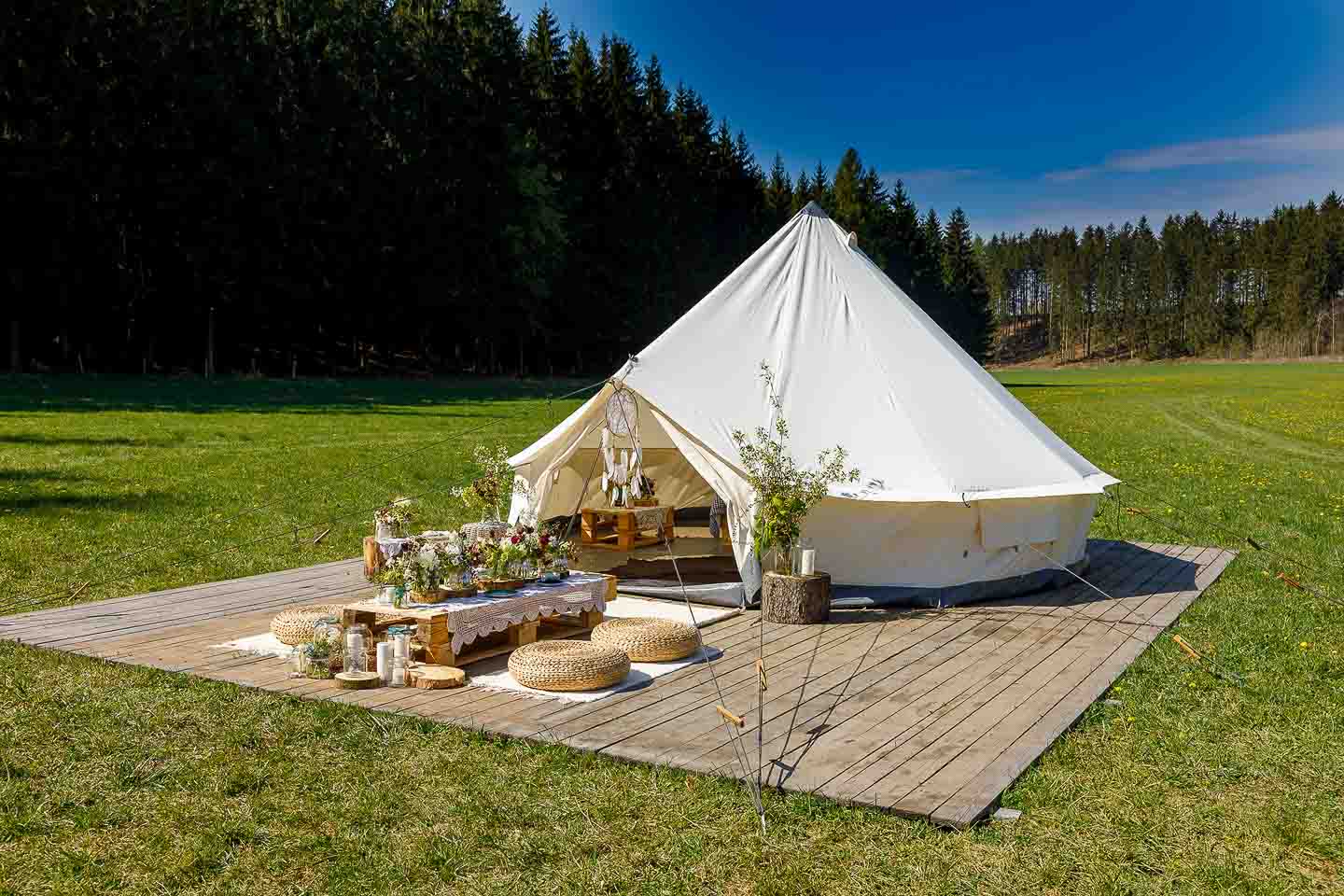 The tent can be used for camping in the woods or by the river, where it will provide a luxurious and stylish relaxation setup. SAHARA tents are made in several variants that depend on the intended purpose. All variants share one basic parameter – the tent is an 11-sided structure made from premium fabric intended for long-term use outdoors.
SVITAP manufactures popular glamping tents for use both outdoors and in establishments providing accommodation. SVITAP tents are luxurious, elegant, highly sturdy, and easy to assemble. The best part is that usually no building permit is required, and a tent can be installed essentially anywhere.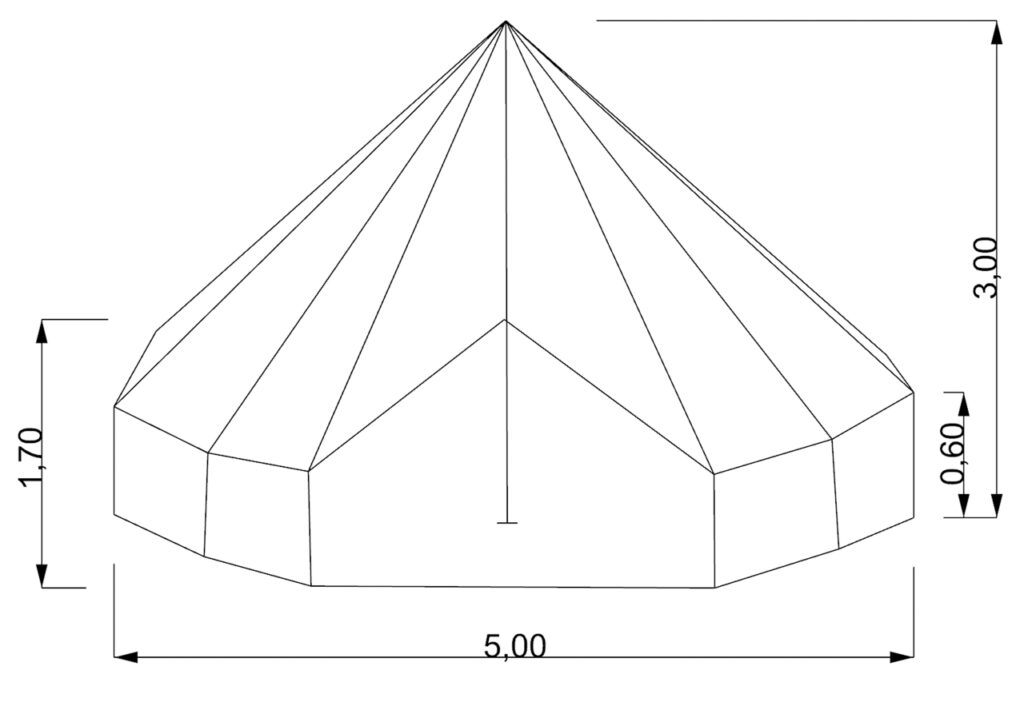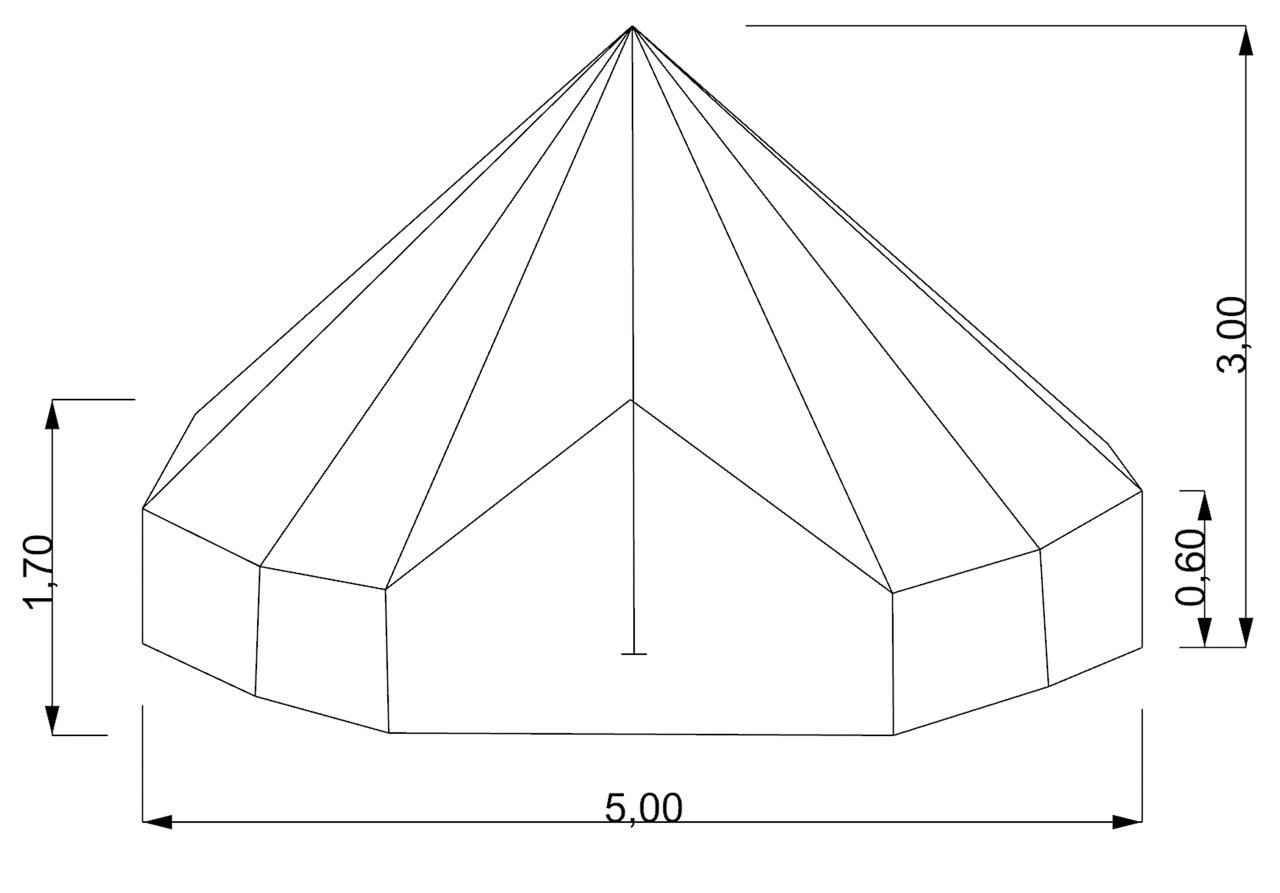 Are you interested in our glamping tents? Contact us!
After you submit the inquiry form, we will contact you as soon as possible and prepare a non-binding price quote.